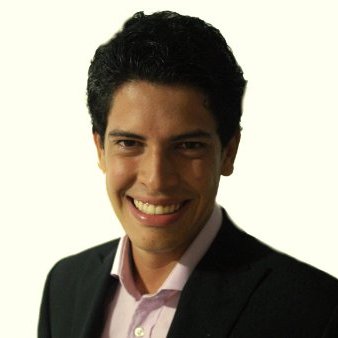 Contact
ZooWise Research Associate | South America
Alejandro Valencia Perez is a psychologist with formal education in research and evaluation. He has worked in design, implementation and evaluation of social and educational projects and programs.
From 2015 until 2018, Alejandro worked with Barranquilla Zoo as Coordinator of Educational Research where he developed visitor studies research and educational programs evaluation. In addition, Alejandro was responsible for evaluating educational programs and hospitality management.
Alejandro brings this expertise to ZooWise as a research lead. He is a contact for Spanish speaking participants and will assist in the set up of survey methods, survey design and data analysis for the project.
Specialisms
Data Analysis
Survey Design
Survey Methods
Informal Education
Programs & Research Projects