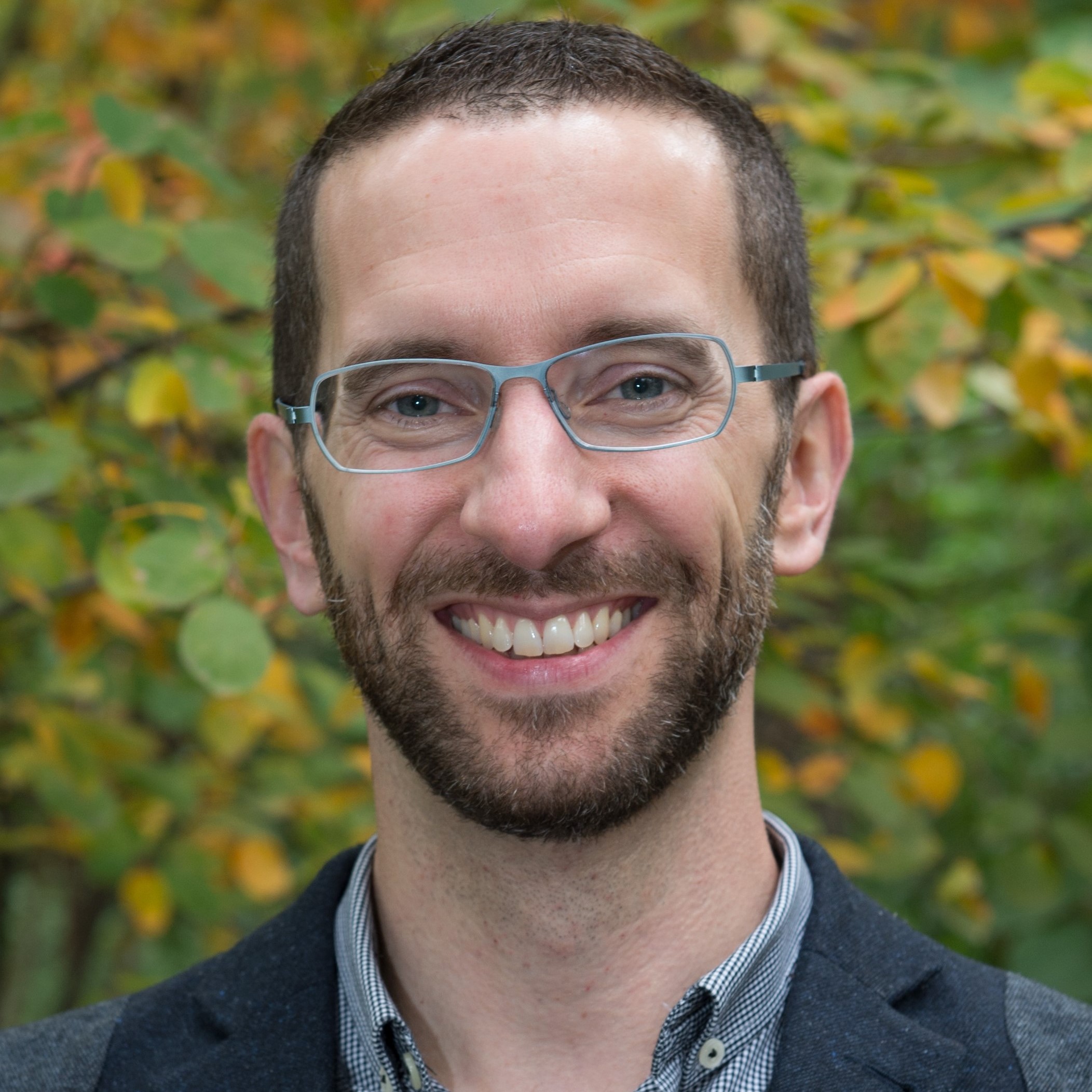 Contact
---
Dr. Brian Johnson is Director of Educational Research and Evaluation at the Wildlife Conservation Society (WCS), where he established a research and evaluation unit to measure outcomes and impacts of WCS education programs in New York City.
Dr. Johnson's current research focuses on innovative methods for measuring long-term effects of informal science learning at zoos and aquariums.
His research has been published in Environmental Education Research, the Journal of College Science Teaching, and Convergence: International Journal of Adult Education. He is also a Consulting Editor for the Journal of Environmental Education.
Affiliation