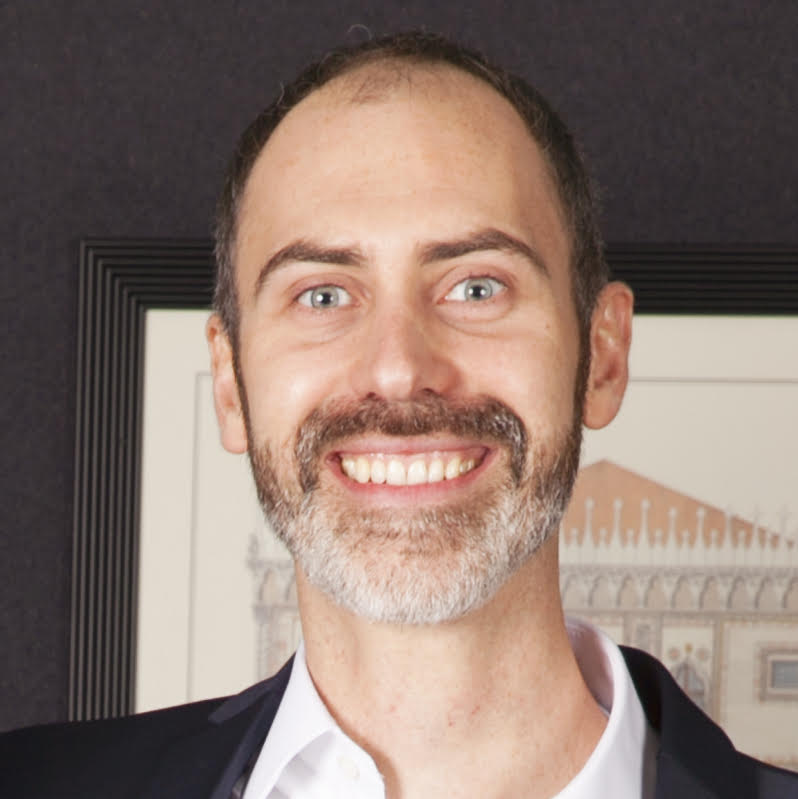 Contact
---
Dr. Brady Wagoner is a world-leading expert in idiographic methodology and memory. He is Director of the Cultural Psychology MA programme at Aalborg University. He did his PhD at the University of Cambridge, where he developed innovative new methods to study cultural and constructive processes.
Brady has done work on conversational remembering, impact evaluation in zoos and art museums, therapeutic encounters, among others. Additionally, he has devised research strategies that synthesise qualitative and quantity methods by using the latter to situate and contextualise cases analysed qualitatively.
His expertise is valued both within the zoo community and in academia – he is an Associate Fellow at the University of Warwick and a member of the research and education committees for British and European zoo accreditation organisations.
Affiliation

Specialisms
Idiographic Evaluation
Qualitative Methods
Cultural Psychology
Social Practice
Memory & Cognition
Evaluation Training